Duration

25 Hours >

Tools

Figma

Learners

15+

VIDEO TutorialS

112
The Complete Feminine - A Step-by-Step Guide to Becoming A High-Value Divine Feminine Woman
Welcome to "The Complete Feminine: A Step-by-Step Guide to Becoming a High-Value Divine Feminine Woman" course! Are you ready to unlock your true feminine power and create a life of abundance and fulfilment?
In a world where many women have never been taught how to embrace their innate femininity, this transformative course is here to guide you every step of the way. Prepare yourself for a life-changing journey of self-discovery, empowerment, and growth.
Throughout this course, we will delve into the depths of your being, helping you unpack any hidden traumas through the powerful practice of shadow work. By addressing these emotional blocks, you will pave the way for a radiant transformation, allowing your true feminine essence to shine.
But that's just the beginning! Our step-by-step guide on femininity will empower you with the knowledge and tools to embrace your unique feminine energy. You'll learn to embody grace, confidence, and sensuality, allowing you to navigate the world with a newfound radiance and magnetism.
The journey doesn't end there. We understand the importance of cultivating fulfilling relationships, and our course provides you with invaluable insights into dating and relationship success. Whether you're single, divorced, or a busy mom, you'll learn how to attract and maintain relationships with high-value men, all while becoming a high-value woman yourself.
Manifestation is a powerful tool for creating the life you desire, and we'll teach you the secrets to manifesting anything your heart desires. From attracting the man of your dreams to manifesting your dream career and lifestyle, you'll discover how to harness the energy of the universe and make your desires a reality.
The course is broken down as follows:
Module 1 - Shadow work - Unpack all trauma from regret to resentment to inner child to jealousy to envy to impostor syndrome and so much more.

Module 2 - Divine Femininity - How to become divinely feminine in all areas of your life and use it to level up in all areas - money, spiritually, physically, motherhood, etiquette, lifestyle, etc.

Module 3 - How to Manifest The Man of Your Dreams - Step-by-step guide on how to manifest the man of your dreams (13 in-depth manifestation techniques that can also be used to manifest ANYTHING!)

Module 4 - Dating - A step-by-step guide on how to date high-value men - online dating success, communication, hypergamy, dating rituals, dating etiquette, etc.

Module 5 - Beyond Dating - Keeping the Spark alive, cohabitation, money, protecting the connection, sex, etc.

This comprehensive course is designed to uplift every aspect of your life. From personal growth to career advancement, from health and well-being to financial abundance, you'll receive practical guidance on levelling up every area of your life. Prepare to unleash your full potential and create a life filled with joy, love, and abundance.

Join us on this transformative journey and embrace your divine femininity. Get ready to step into a world where anything is possible, and where you have the power to create a life beyond your wildest dreams. Enrol in "The Complete Feminine: A Step-by-Step Guide to Becoming a High-Value Divine Feminine Woman" today and embark on a path of self-discovery and empowerment like no other.


***We stand behind our course with an ironclad 14-day money back guarantee for The Complete Feminine. If you are not completely satisfied within the first 14 days of purchase, simply contact us and we will provide a full refund. Your satisfaction is our top priority, and we are committed to ensuring a risk-free experience for our customers.***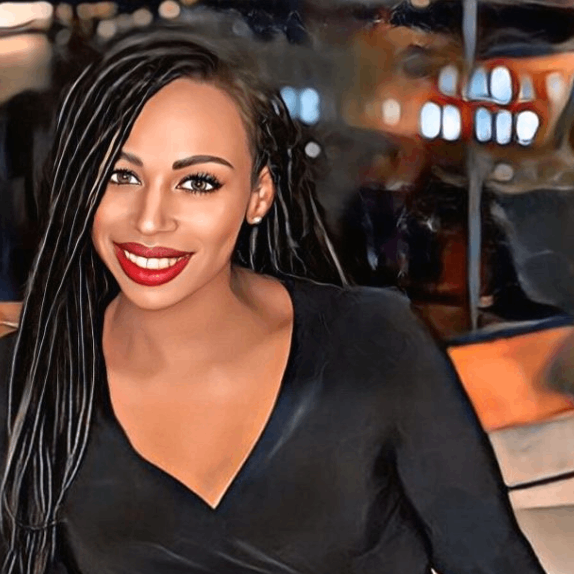 What's included?
112 Video Tutorials
16 PDF
12-Month Free Access to the Femininity Book Club
Created with