Duration

1 hours

Tools

Figma

Learners

95+

Video

--
Ad Hoc 1-2-1 Coaching Support - 1 Hour
Introducing the Emergency Ad Hoc Coaching Service exclusively designed for women seeking immediate support in various areas of their dating life, personal growth, or inquiries related to divine femininity. As the creator of the renowned best-selling course, "The Complete Feminine," I am thrilled to offer this specialized coaching service to provide swift assistance when it's needed the most.

Are you facing urgent challenges in your dating journey? Do you desire to level up your confidence, presence, and feminine energy? Are you seeking guidance on deepening your connection with your divine feminine essence? Look no further! Our Emergency Ad Hoc Coaching Service is here to offer tailored solutions to address your immediate concerns and empower you to create the fulfilling relationships you deserve.

Whether you're experiencing a dating dilemma, struggling with self-worth, or seeking spiritual guidance, our dedicated team of expert coaches is committed to providing you with real-time support. Our coaches possess extensive experience in the realms of divine femininity, dating dynamics, and personal transformation. They are passionate about helping you overcome obstacles, gain clarity, and unleash your authentic feminine power.

Our emergency coaching sessions are designed to be flexible and convenient, allowing you to schedule sessions at your convenience. Through personalized one-on-one coaching, we'll dive deep into your specific challenges, explore practical strategies, and provide actionable advice tailored to your unique situation. With our guidance and expertise, you'll develop the skills and mindset necessary to navigate the dating world and transform your relationships.

In addition to immediate problem-solving, our Emergency Ad Hoc Coaching Service provides ongoing support to ensure your continuous growth and success. You'll have access to a wealth of resources, including empowering exercises, helpful tools, and exclusive content from "The Complete Feminine" course. We are committed to your long-term success and offer follow-up sessions to track your progress and fine-tune your strategies.

Don't let your immediate concerns hold you back from experiencing the love, connection, and fulfilment you desire. Take the first step towards a transformative journey with our Emergency Ad Hoc Coaching Service for women. Together, we will unlock your divine feminine potential, enhance your dating experiences, and create a life that truly reflects your authentic self.

To learn more about our Emergency Ad Hoc Coaching Service or to schedule a session, visit our website or contact us today. Your journey towards empowered femininity and enriched relationships starts now!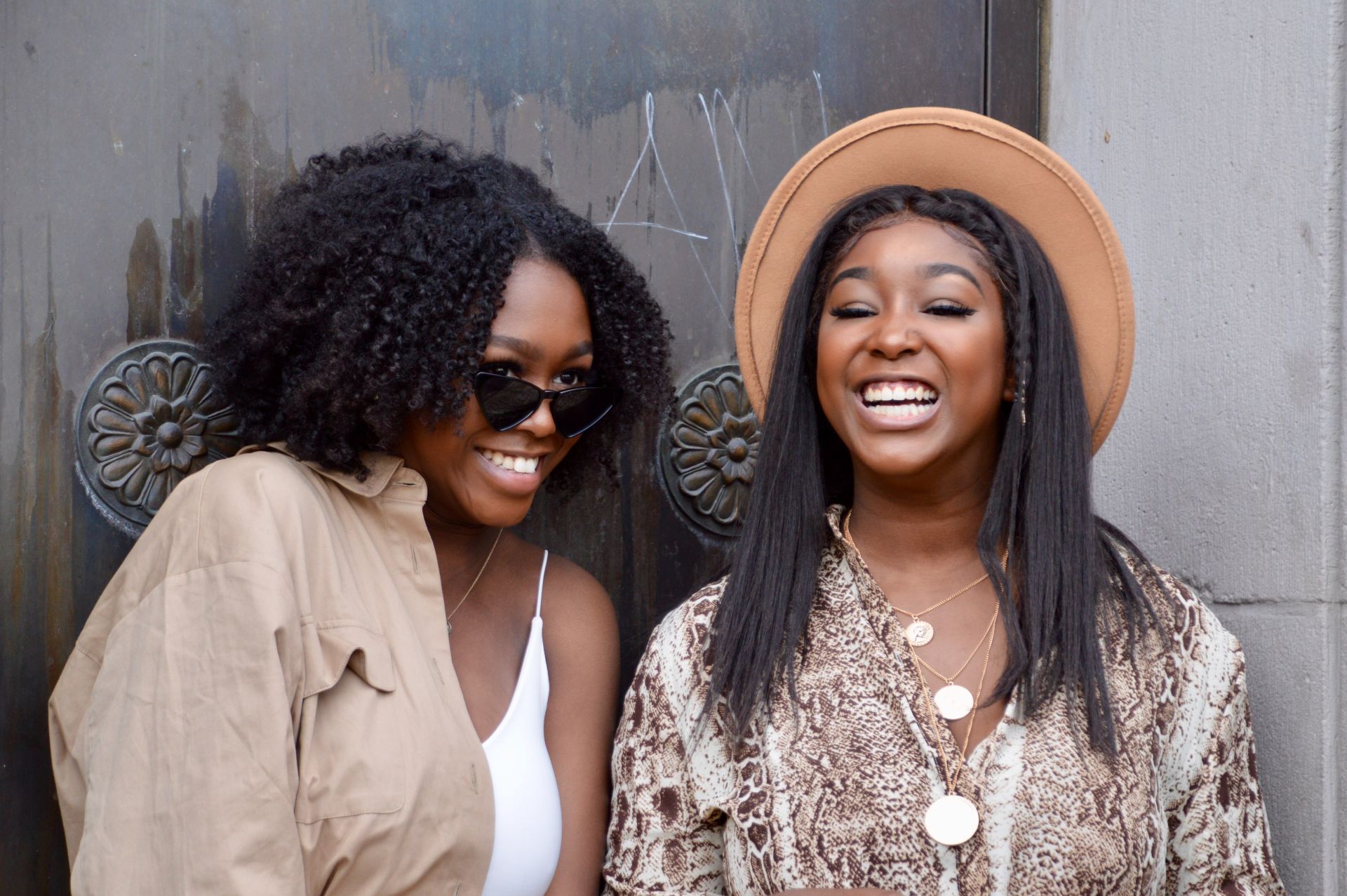 What's included?
7 Chapters
1 Certification
340 Questions
#futurelife

Pamela Henman

Your insctructor
Pamela Henman was born in Cuba, on Luly 13, 1989. She studied the Bachelor of Arts in the Accademia di Belle Arti di Brera, Milan, graduating in 2012. She is specialized in Sculpture. Since 2013 she has worked on numerous projects as a Sculptor. She has 7 individual and even more collective exhibitions as a sculptor, at an international level.
Created with